South Perthshire DMP- Background Information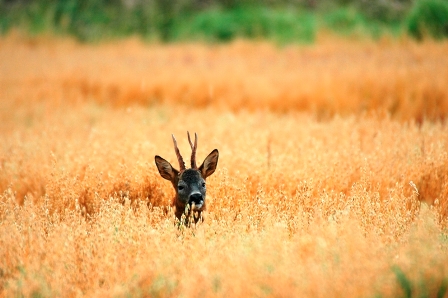 South Perthshire DMG has recently produced a new Deer Management Plan.  Any queries on the development of the plan are invited to either of the email addresses on the Contacts page, or to victor@nativewoods.co.uk
The various components of the new Plan are listed here below.
Main Documents
South Perthshire DMP- Background Information – REVIEWED NOVEMBER 2018
Maps
In addition, during the process of developing this Deer Management Plan, a case emerged for extending the area to both peripheral areas around the current group, and also to the other side of the River Tay and A9. This would be quite an extensive exercise, and is outwith the remit of this plan, but the potential for extending the South Perthshire DMG area is noted on this map below:
17. SP DMG Potential Extension areas map
Appendicies
Appendix 1 SP DMG Constitution- DRAFT
Appendix 2  SP DMG Contacts List
This appendix is confidential to Group Members only. Contact with the Group is encouraged via the Chair or Secretary.
Appendix 3 SP DMG Designated Sites
Appendix 4 Deer Cull data requirements
Appendix 5  2015-16 Deer Cull Summary by property
This appendix is Confidential to Group members only. Group wide data is available in Appendix 7, below.
Appendix 6 Monitoring of Designated Features
Appendix 7 SP DMG Population Model
The population model above reflects what we think has been happening since 2010. However, the consensus is that the population is probably a lot more stable than this. Group members will continue with their current cull levels until 2018 when a more comprehensive deer count can be implemented.

Appendix 8 SP DMG Broad Habitat data.
Appendix 9 SP DMG Potential Extension areas- Broad Habitat Data